Lunch & Learn: The Power of Joy workshop
Please join the Tampa Bay Suncoast and Central Florida PCC for a special presentation
Wednesday, October 10th, 2021 @ Noon (EST)
The Power of Joy workshop
A look at common traits shared by successful leaders: accountability, vision, communication skills, and empathy.
Another important trait is being joyful. Listen and learn how joy can change the environment for your employees – and yourself.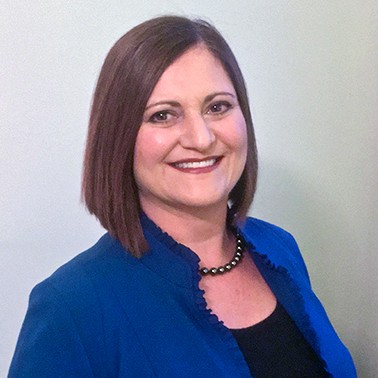 Lois Ritarossi
President, High Rock Strategies LLC
High Rock Strategies is an independent management consulting firm focused on sales and marketing strategies, and business growth for firms in the print, mail, and publishing sectors.
Lois brings 30+ years of global industry experience in marketing, management, sales, operations working with and for both large and small companies, public and private, to drive B2B results across all verticals.
Lois has enabled clients to successfully launch new products and services with integrated sales and marketing strategies. She has enabled sales teams to effectively win new business by adopting consultative selling skills and a focus on positioning the value of their services.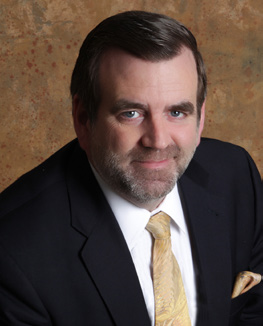 Mark Fallon
President, Berkshire Co.
The Berkshire Company is a consulting firm specializing in mail and document processing strategies. The company develops customized solutions integrating proven management concepts with emerging technologies to achieve total process management.
Prior to The Berkshire Company, Mark was a Vice President at State Street Corporation, a financial company serving institutional investors. He managed 125 employees in the Document Technology and Delivery department, overseeing document services, delivery services, centralized receiving, and mail operations. In this capacity, he led projects on automating mail processing, centralized receiving, and implementing new color print solutions.
Mark holds bachelor's and master's degrees from Suffolk University in Boston. He has served in the U.S. Army and has worked for several Boston-area companies, including Plymouth Rock Assurance Corporation and Brown Brothers Harriman.
Zoom link provided in the registration confirmation email.
Event Details
| | |
| --- | --- |
| Event Name: | Lunch & Learn: The Power of Joy workshop |
| Event Date: | Oct 13, 2021 |
| Individual Registration Rate: | 0.00 |
| End Date: | Oct 13, 2021 |
| Registration Open Date: | Sep 29, 2021 |