Lunch & Learn at the Tampa Plant (6/1/2023)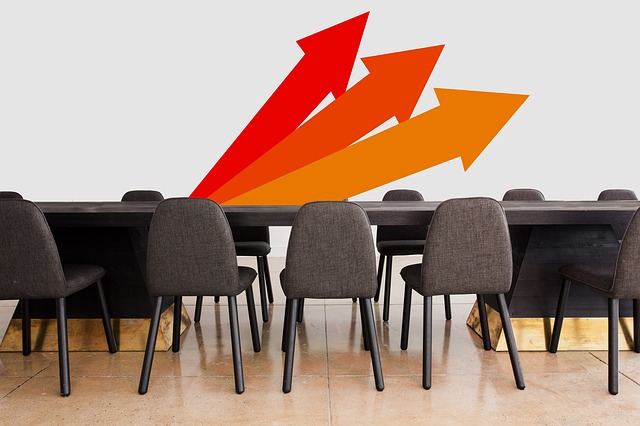 July 1st promotions and July 9th price increases with a tour of the plant
Be a sponsor!
Sponsorship includes your name promoted during presentations, and your name on lunch tables and serving table (table tents).
Food Sponsorship: $200
Beverage Sponsorship: $75
Dessert Sponsorship: $75
Just check the box for your choice(s) during registration and the amount will be added to registration.
Footware:

Wear appropriate work shoes, whether you walk many miles on a route or handle mail in the workroom. Wear shoes that are fully enclosed at the heel, toe, and sides, made of leather or substantial synthetic material (canvas or nylon is not acceptable). The approved footware for uniform program employees must have the SR./USA label.
To eliminate slips, trips, and falls, do not wear the following types of shoes on the workroom floor:
Heels more than 1-1/2 inches and soles more than 1/2 inch in height
Spiked heels, regardless of height
Open shoes (including open sides, toes, or heels) such as thongs, sandals, mules, house slippers, clogs, wedges, etc.
Heels with steel taps
Shoes with cloth, nylon, or mesh-woven tops, such as tennis shoes, athletic or jogging shoes (except those with leather like uppers), moccasins, etc.
Shows no longer adequate because of disrepair.